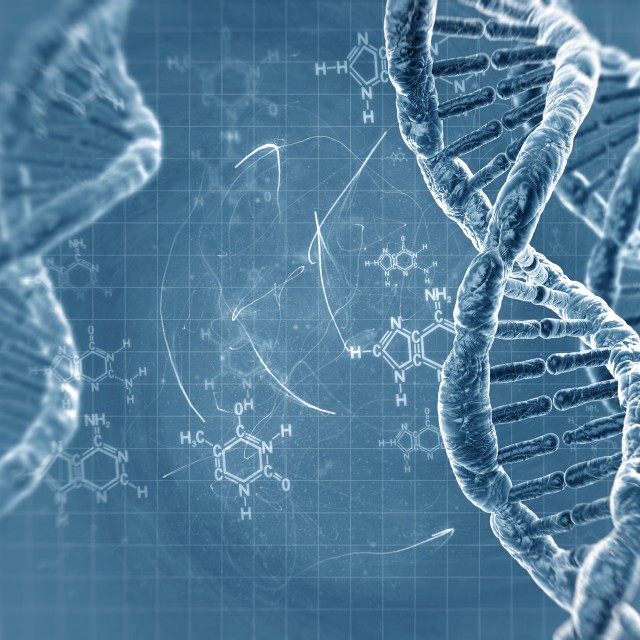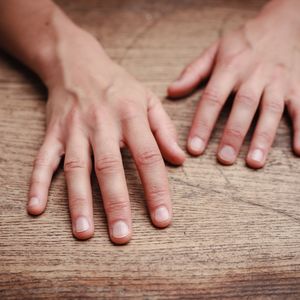 Research by Peggy Mason shows that direct sensory experience is not required to understand language and abstract metaphors referencing that sensation.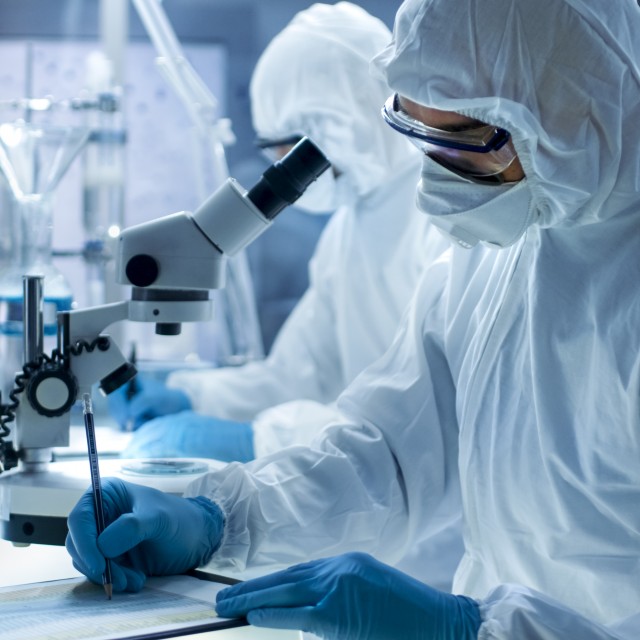 Research
We study how the nervous system works – how it is built, how it operates on cellular and systems levels, how drugs affect it, and how it is damaged in neurodegenerative diseases.
These are exciting times for Neurobiology Research at The University of Chicago, which has been expanding rapidly. Over the last few years five new faculty members have joined our department, with diverse research interests spanning cellular/molecular, systems, the neurobiology of disease, cognitive, and computational approaches. These new faculty members have strengthened our already vibrant department, and we expect that this trend for expanding neuroscience research at The University of Chicago will continue in the years to come.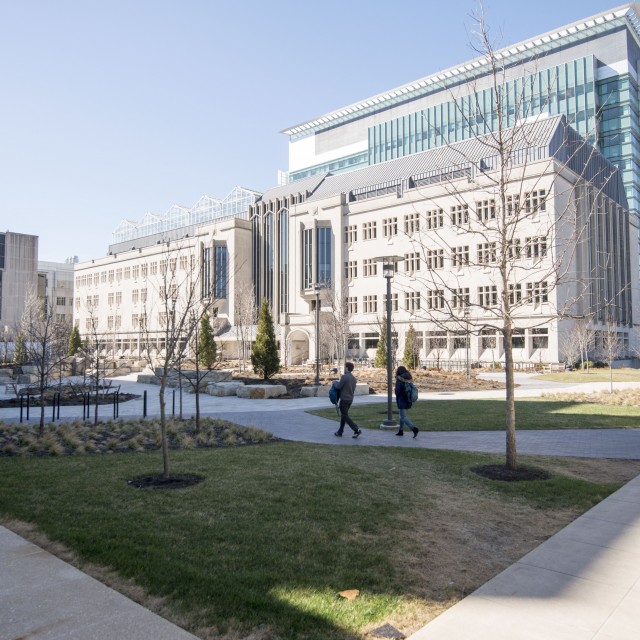 Education
Neuroscience is one of the most exciting and fastest growing research fields. Examining the development and function of nervous systems does not only hold the key to better understand the interaction of animals and human beings with their environments, but will also allow us to develop therapeutic strategies for the treatment of neurological, behavioral and psychiatric disorders.
At the University of Chicago, there are three closely interacting, interdepartmental graduate programs which study nervous systems, brain function, and behavior the PhD Programs in Neurobiology, Computational Neuroscience, and Integrative Neuroscience (Psychology track). Combined, these three programs form the Neuroscience Cluster that comprises over 85 faculty members from both basic research and clinical departments. We also participate in teaching and mentoring students within the undergraduate major in neuroscience.